An inspirational campaigner
Richard Sandbrook was one of the leading campaigners for sustainable development of his generation. A founder of Friends of the Earth UK, Richard joined the International Institute for Environment and Development, eventually becoming its Executive Director. He was closely involved in the drafting of Our Common Future, the 1987 Brundtland Report which led to the concept of sustainable development entering the global discourse.
A respected environmentalist
Although a behind-the-scenes man, Richard did more than anyone to convince people and organisations that 'environmental stewardship and sustained livelihoods are, in all subsistence economies (and many more) the two sides of the same coin – you cannot have one without the other'. He devoted his life to bringing people and organisations together in order to put that understanding into practice, in the UK and internationally. In 1990 he was awarded an OBE for services to the environment.
A builder of bridges
Richard was the first to convene a global industry – pulp and paper – with scientists, government and NGOs in order to understand its impact and suggest ways it could improve its practice. Based on cross-sector partnership and dialogue, he created a model of engagement that he, and others, would continue to use to good effect, effectively breaking the mould of traditional oppositional campaigning. His warm personality, engaging but without guile, helped seal many an improbable deal, though some in the NGO world were askance at his collaborations with business.
A role model for future generations
Richard put great store by developing the next generation of campaigners and although his early death in 2005 deprived them of a mentor, the legacy of his achievement is an ongoing inspiration and guide to action.
Richard Sandbrook: key characteristics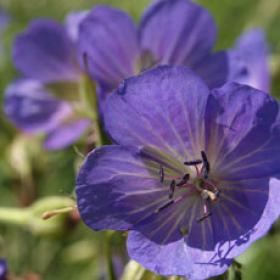 Vision
Being able to see beyond the here and now to a bigger, better picture of the future.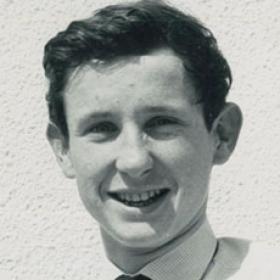 Confidence communication and rhetoric
Having the confidence, skill and understanding to communicate effectively and persuasively.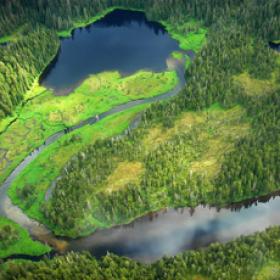 Hard work and determination
Being hard-working, devoted and determined with energy and bloodymindedness.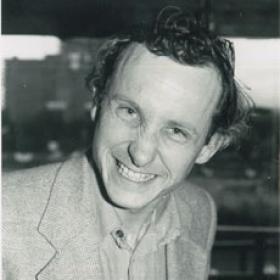 Fun and a license to poke fun
Believing in the importance of fun and playfulness, being able to poke fun at yourself and also at others. (Sometimes laughing at yourself gives you a license to laugh at other things, that need laughing at.)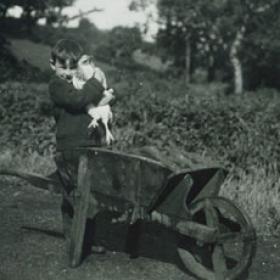 Passion compassion and a belief in the underdog
Having passion and harnessing it, having compassion and acting on it, and having a belief in the potential of the underdog, which often lies latent beneath the surface, but which, time after time, is shown to be worth believing in.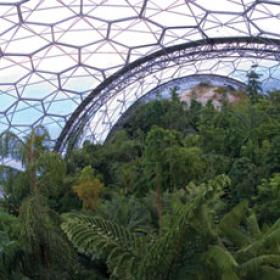 Divergent thinking and insight beyond the obvious
Being able to stand back and see the wood for the trees, being able to think laterally and creatively about challenges, hurdles, solutions and opportunities that are sometimes not the obvious ones.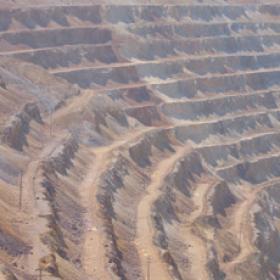 Provocation and playing with off-limits territory
Being provocative and not afraid to ask difficult questions, including about things that others are reluctant or afraid of probing into.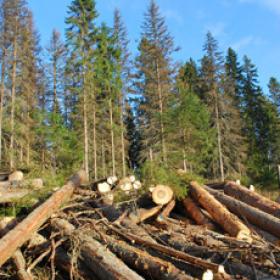 Effecting change from within
Being a 'tempered radical' - seeking to change people, policies and practices not so much by fighting against them but working with them.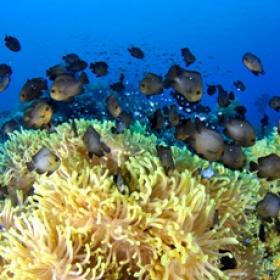 Forging unlikely alliances
Bringing people together in combinations, collaborations and partnerships that perhaps they, or other people, wouldn't have thought productive, so as to achieve particular results.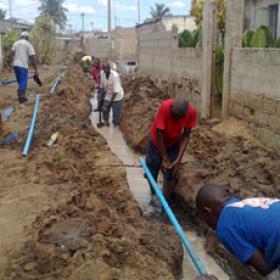 Knowledge understanding and empathy
Working with people and with experience, by taking the time to understand people and their experiences, and by establishing knowledge and understanding yourself.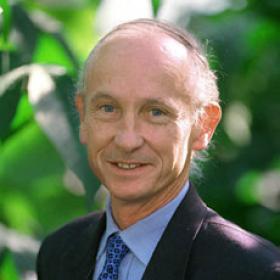 Focus on process and learning - changing hearts and minds
Paying attention to processes and practices, and also to people's learning: looking to effect sustainable change by changing hearts and minds.
Related perspectives
| | |
| --- | --- |
| | Tim Smit describes the genesis of the Eden Project in a Cornish garden, the nail-biting challenges of redeveloping a big hole in the ground, and what has become one of the most well-known mining regeneration projects in the world. |
| | Building bridges, informing policy with research, and finding ways to amplify hushed voices: Camilla Toulmin walks through the journey of IIED, spanning four decades and the modern environment movement. |
| | Jonathan Sinclair Wilson looks back to the beginnings of sustainable development's leading publisher, and reflects on the changing role of information publishing today. |
Richard's obituaries